Announcing your engagement is a big deal for anyone. Before you break the big news to your friends, family, and loved ones, the nerves you have are daunting. Yet we believe it should be a pleasant experience for you once the announcement is made. This is why in this article, we will guide you on how to announce engagement on Facebook.
Here's how you can have a memorable experience that will last with you a lifetime. Follow our do's and don'ts so you don't make rookie mistakes which many have made before.
Five Things To Do To Announce Engagement on Facebook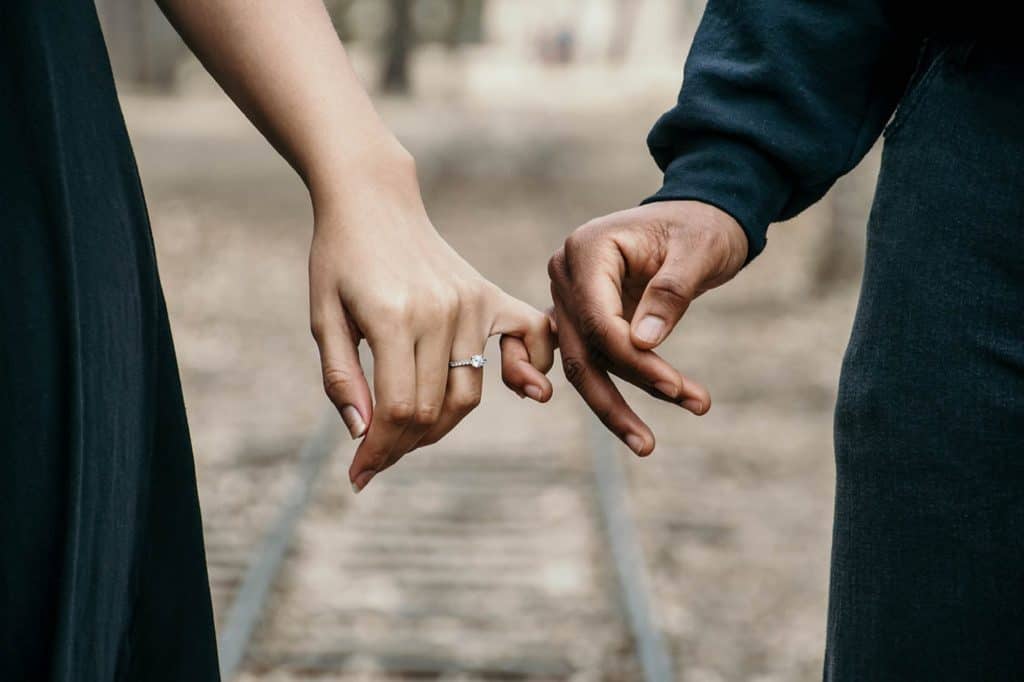 Engagement is a big deal, and it is one of the days that you will remember for the rest of your life. So, it's important to learn how to do it properly on social media. We will guide you on what to do to announce engagement on Facebook in the perfect way.
Remember To Be Old School
Immediate family should never be blindsided by what's happening in your life, especially when it comes to announcing such a huge deal event as an engagement. So always remember to give your immediate family (parents, siblings) and your partner's immediate family a call before you announce it to the world.
Their first comments can set the tone of congratulatory messages to follow. The first few positive comments will allow others to follow suit.
Do a Professional Photo Shoot
It just might be the most important announcement you will ever make in your life. So remember to do the right thing and hire a professional photographer to capture the perfect moment.
This is why remember to do the following things to ensure your engagement photoshoot is a grand success:
Hire a top-tier photographer.
Plan your location & outfits accordingly.
Take photos from multiple angles & capture different scenarios.
Remember to use props like signs, t-shirts, etc.
Enjoy the moment.
Showcase a Subtle Pose To Show the Ring
Now, this may sound like it's not a big deal to you but trust us when we tell you, it most definitely is. People are interested to see the ring the first thing when you announce your engagement.
The little details matter not only for people but also makes your celebration extra special. So remember to give them a good look at the ring in your picture.
Write a Heartfelt Caption
Never underestimate the power of words. They can elevate your announcement by multiple folds. Hence, remember to write a heartfelt caption that captures your emotions and the way you feel about this milestone moment. How you feel, how the journey has been, and how fortunate you are that you have found the love of your life.
These are the details people want to hear. They connect with your story as they make them feel like being part of it. So play to the choir if you want your announcement to be legendary.
Personalize the Post
Remember to put your personal touch on the announcement. Don't try to copy anyone. You are not the next Blake & Ryan. You are you, so personalize your post with your story.
What Not To Do To Announce Engagement on Facebook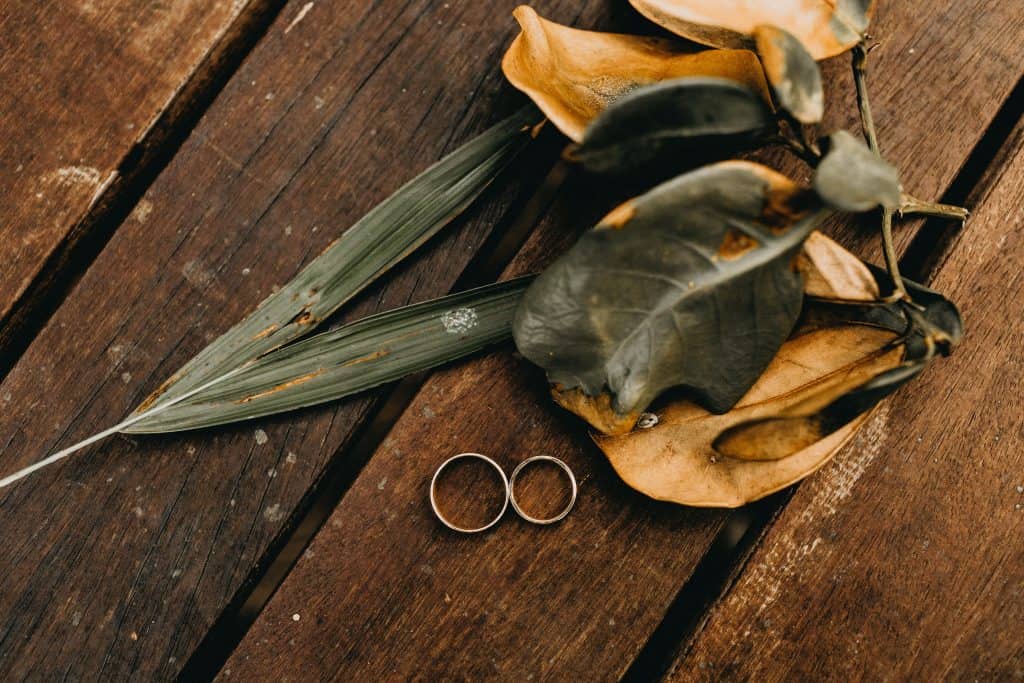 Now that we have covered how you should announce engagement on Facebook. Let's look to the other side to go over some don'ts so you don't make the rookie mistakes that can take the shine out of your announcement.
Don't Be Obnoxious
No one likes PDA-filled, dirty jokes slated posts. Facebook is a family-friendly platform. Keep it like that. Plus, you have so many friends, acquaintances, and work colleagues added. So remember to be respectful, not obnoxious, to have a post to remember.
Don't Go Overboard With the Outfits and Makeup
Desperation kills joy! Remember this, follow a dress code that represents who you are in real life. Because you are sharing the news with your friends & family, they know who you are. If you dress up fake, they'll know it's a ruse, which will take the joy out of your announcement, so don't do that.
Don't Use Cheesy Captions
Nothing can beat the original! This is why never choose a cheesy caption from a song lyric, movie quote, etc. to make your big announcement. It will lessen the impact of the emotion you are trying to share.
Don't Keep Your Immediate Family Blind Sighted
Needless to say, your immediate family members should not be surprised by the announcement. Remember to keep your close family and friends in the loop.
Don't Spam Everyone's Feed With Multiple Posts
One impactful post is more than enough to announce engagement on Facebook. Don't spam people's feed with 10 different posts saying the same thing. It not only lessens the impact but it can get annoying for others as well.
Final Thoughts
Your engagement will be one of the most memorable days of your life. This is why knowing how to announce engagement on Facebook in the social media age is a skill everyone should have.
So even if you don't know, don't worry because in this article we have mentioned the do's and don'ts of making the perfect announcement.
Did you find them helpful, or did we forget an important point according to you? Remember to let us know in the comment section. We are looking forward to your responses.